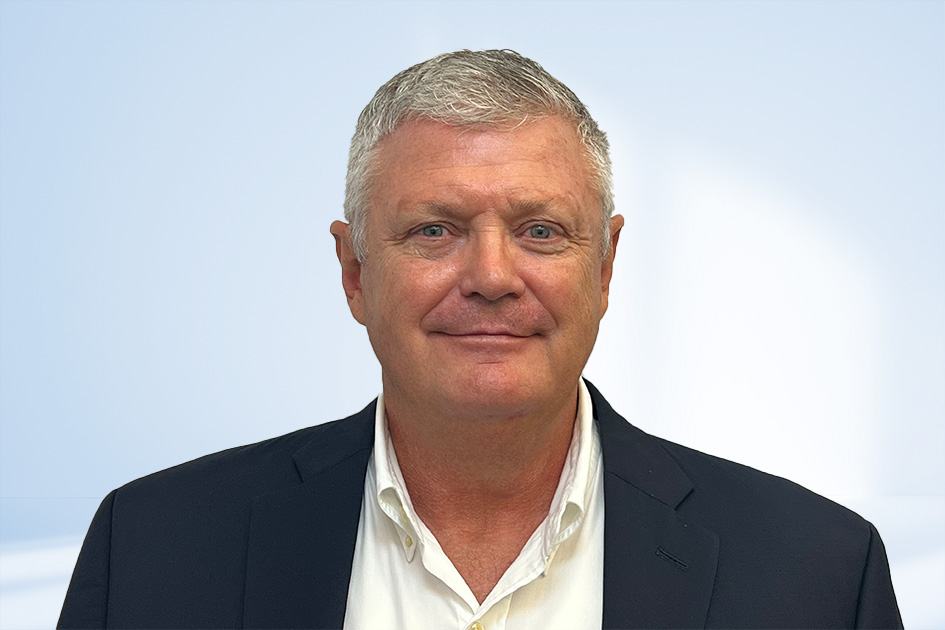 The Formulated Solutions leadership team is proud to announce the appointment of Daron Riebe into the newly created role of Vice President of Procurement.
Daron is an accomplished global procurement, sourcing, and supply chain executive. As VP of Procurement, Daron will develop and execute key strategies to ensure reliable supplier partner performance, improve enterprise-wide value and collaborate to grow customer brand relationships.
Prior to joining Formulated Solutions, Daron served as Vice President Global Procurement and Contract Manufacturing at Catalent Pharma Solutions. In addition, he has held leadership assignments across global sourcing, manufacturing, and supply chain in the healthcare, pharmaceutical, plastics, and energy industries with General Electric, Nicor Gas, Pilkington, and Caterpillar Tractor.
Daron received his Bachelor's in Business Administration from Illinois State University.
Please join us in welcoming Daron to the FS team.