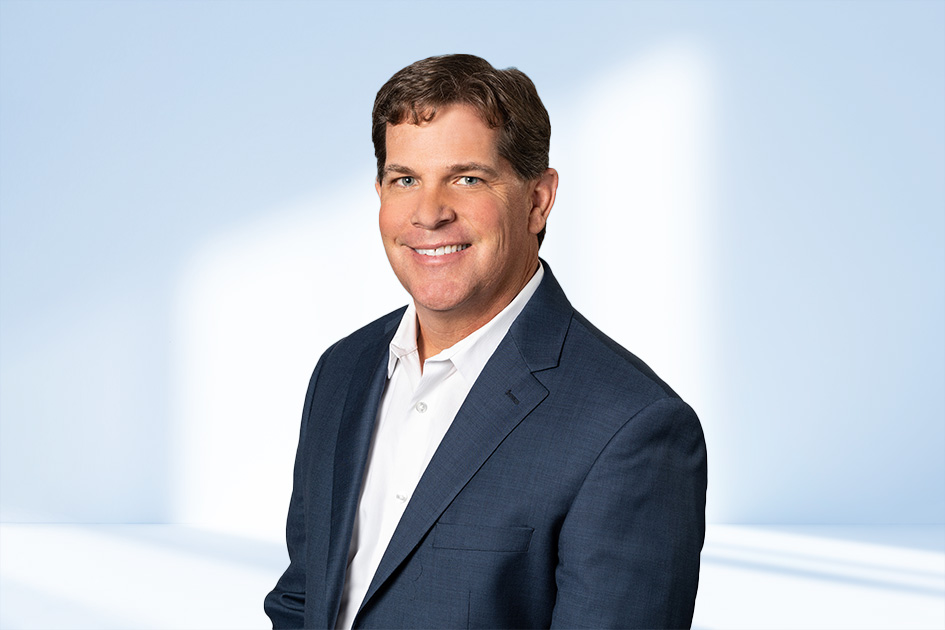 Formulated Solutions is very pleased to announce the appointment of Mike Luther to the newly created position of Vice President of Human Resources.
Mike is a well-versed Human Resources Executive with over 20 years of Human Resources experience within the Pharmaceutical and Medical Device industries. Mike is responsible for planning and leading Formulated Solution's Human Resources function with a focus on aligning with the organization's values/mission, advancing business strategies and achieving long-term organizational Human Capital Management objectives.
Prior to joining Formulated Solutions, Mike held HR Leadership roles with several OEM/Contract Manufactures within the Healthcare space. Most recently, Mike was the Global Director of Human Resources for Oscor Inc./Integer Holdings, in Palm Harbor, Florida. He also led the HR function as the Director of Human Resources for Apyx Medical/Bovie Medical. Additionally, Mike spent more than eleven years with Smith & Nephew – Advanced Wound Management, North America as the Director of Human Resources.
Mike holds a Bachelor's degree in Sociology and a Master's Degree in Public Administration/Human Resources Management from The Florida State University.
Please join us in welcoming Mike and congratulating him on his new role.