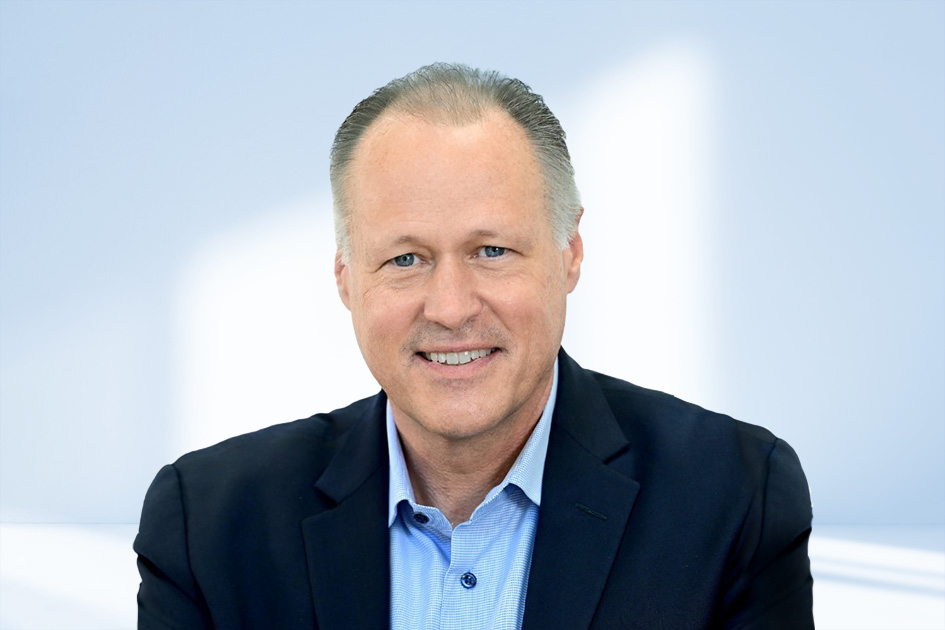 We are thrilled to announce that Clint Belinsky has joined Formulated Solutions as our new Vice President of Lean Manufacturing. With an impressive 35 years of experience leading Operations, Quality, Lean Manufacturing, and EHS for global companies, Clint is poised to drive significant growth and performance improvement at Formulated Solutions.

Before joining our team, Clint served as the Vice President of Manufacturing Operations, Quality, and Safety for Symbotic, where he played a pivotal role in scaling the company from a private enterprise to a public $600M business. Clint's impact has also been felt in his previous role as the Senior Vice President of Global Quality and Lean Manufacturing for Jabil, one of the world's largest providers of global contract manufacturing and engineering solutions.

Throughout his career, Clint has held leadership positions at renowned companies such as General Electric, Yokogawa, Emerson, and MEMC. He has consistently demonstrated his ability to enhance customer satisfaction, process capability, cycle time reduction, on-time delivery, and margin improvement by implementing progressive manufacturing methods.

Clint holds an M.S. in Continuous Improvement and Quality Management from Kettering University and a B.S. in Electrical Engineering Technology from the University of Houston. We are confident that his vast experience and commitment to Lean manufacturing and continuous improvement will propel Formulated Solutions to new heights in customer satisfaction, growth, and profitability.

Please join us in welcoming Clint Belinsky to the Formulated Solutions team.