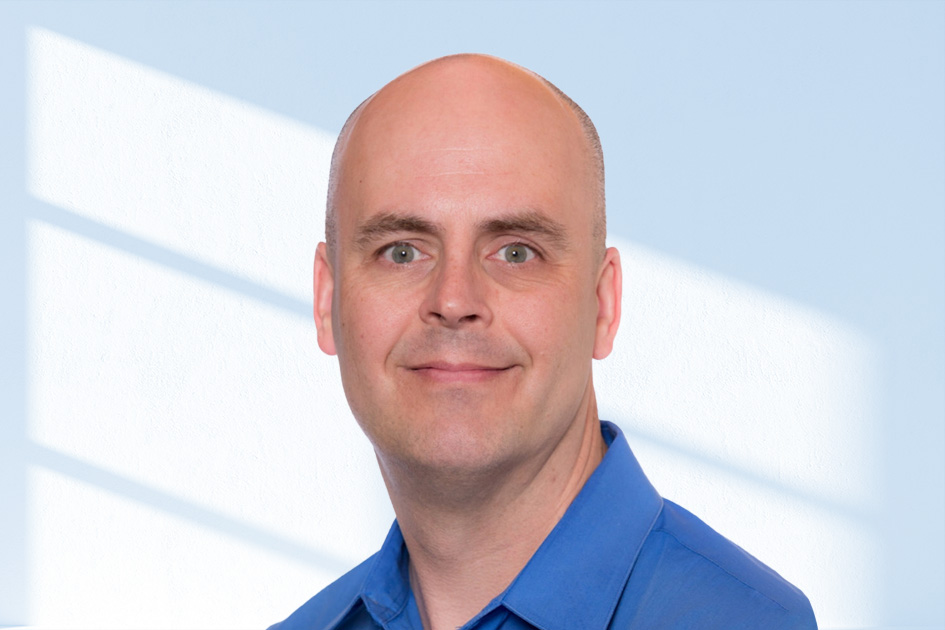 Formulated Solutions is proud to announce the addition of David Mercer to the FS ELT as our new VP of Supply Chain and Customer Service.
David is an accomplished Supply Chain leader with over 25 years of experience in the CPG industry. He has demonstrated results in both Operations and Financial disciplines. As VP of Supply Chain, he will coordinate our end-to-end processes to drive best-in-class Customer Service, champion the S&OP process, and deliver top-tier inventory management.
With 11 years of progressive Finance experience and over 15 years as a Supply Chain leader, David has a consistent track record of cost optimization, improving service delivery, and increasing efficiency. David joins us from Church & Dwight, where he led their North American Customer Service and Logistics organization, and previously held roles with Clorox and Procter & Gamble.
Please join us in welcoming David to the team!