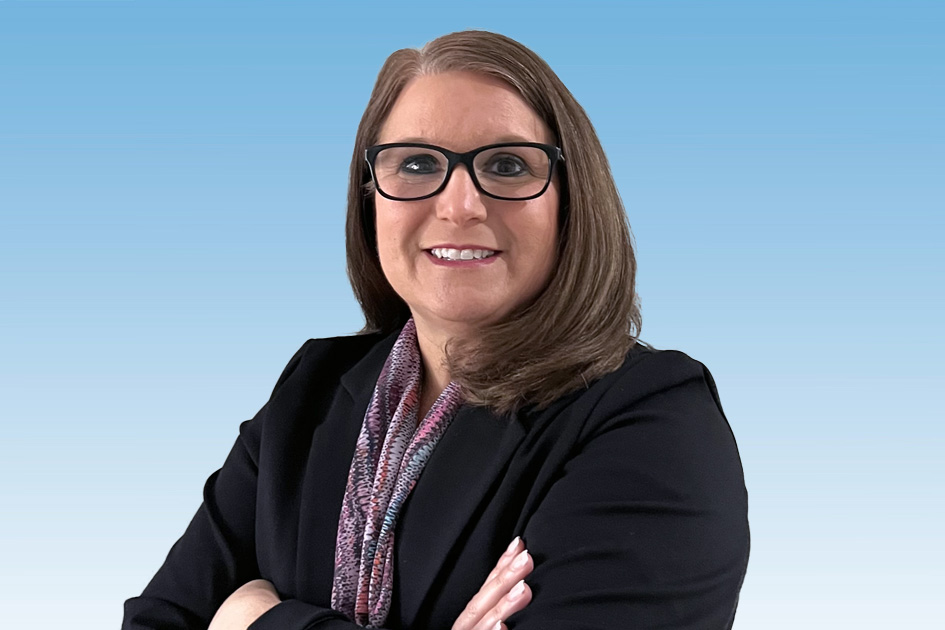 Formulated Solutions is very pleased to announce that Michelle Kiernan has accepted the newly created role of Vice President of Supply Chain and Customer Service.

Michelle is a seasoned Pharmaceutical Operations and Supply Chain professional with 25 years of progressive leadership experience in manufacturing, customer service, and supply chain management.

As Vice President of Supply Chain and Customer Service, Michelle's core focus is optimizing the process flow from order entry to delivery while ensuring complete satisfaction for our Brand Partners.

Prior to joining Formulated Solutions, Michelle spent 17 years at Catalent Pharma Solutions and held various leadership roles with increasing responsibility in Operations, Customer Service, and Supply Chain Management. Prior to that, Michelle worked for Wyeth Vaccines in both Quality Control and Operations.

Michelle holds a B.S. in Biology from Elizabethtown College.

Please join us in welcoming Michelle into her new role!