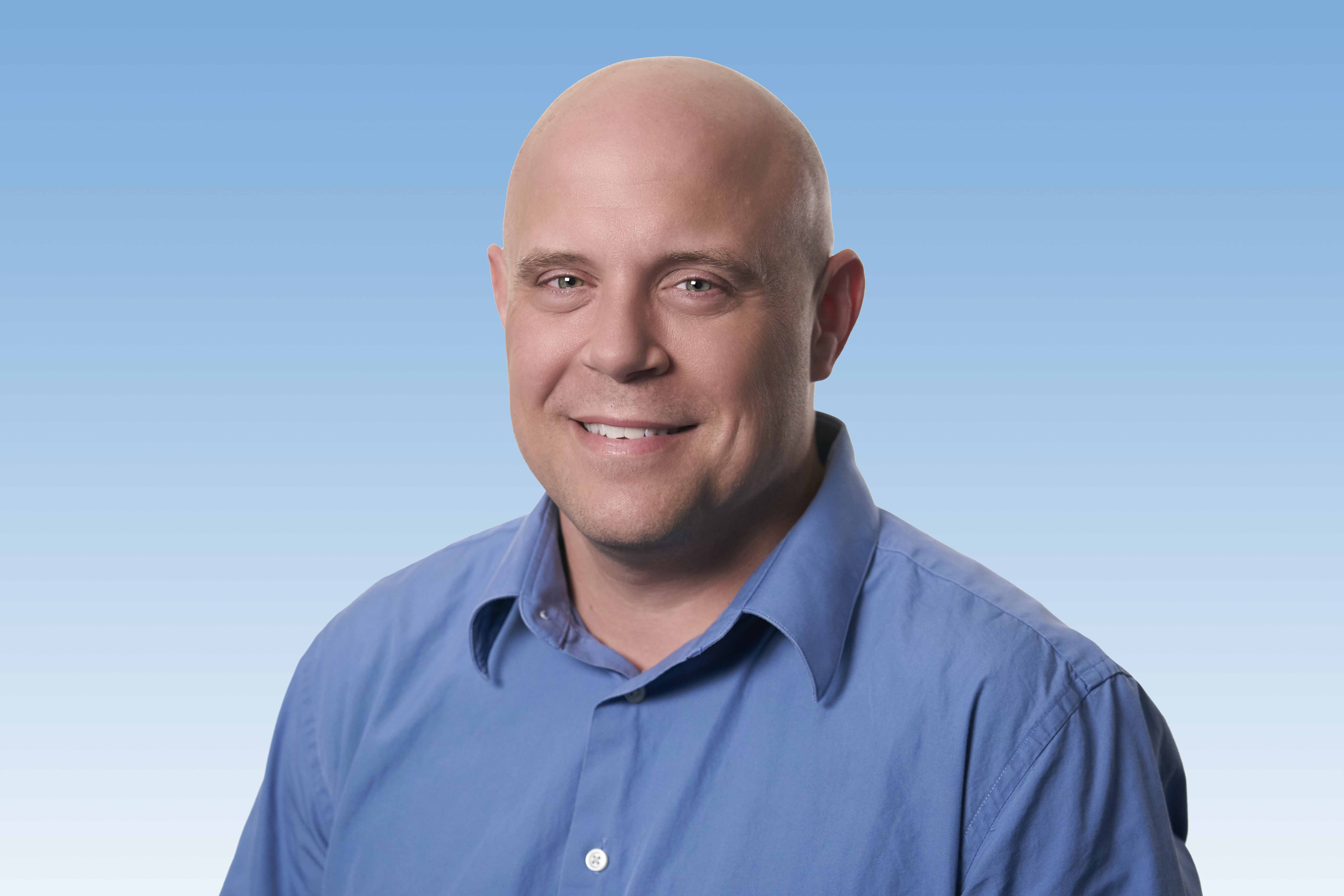 Today, we are very proud to announce Ray Bodamer has been promoted to the position of Vice President of Packaging Operations at Formulated Solutions.
Ray is a seasoned Engineering and Operations professional with over 20 years of progressive leadership experience in automation, product design, 6 Sigma Lean Manufacturing, and site management. As Vice President of Filling and Packaging Operations, Ray's core focus is optimizing the performance of the Formulated Solutions Filling and Packaging Value Stream which extends into commercial filling, packaging, maintenance and process improvement engineering.
Prior to joining Formulated Solutions, Ray held various leadership roles in Engineering, Operations, and Business Management with increasing responsibility within BIC Graphic USA. Ray holds a BS from Springhill College, a BME from Georgia Institute of technology and an MBA with a concentration in Finance from University of Tampa. He is also certified as a Lean Six Sigma Black Belt.
Please join us in congratulating Ray on his new role.