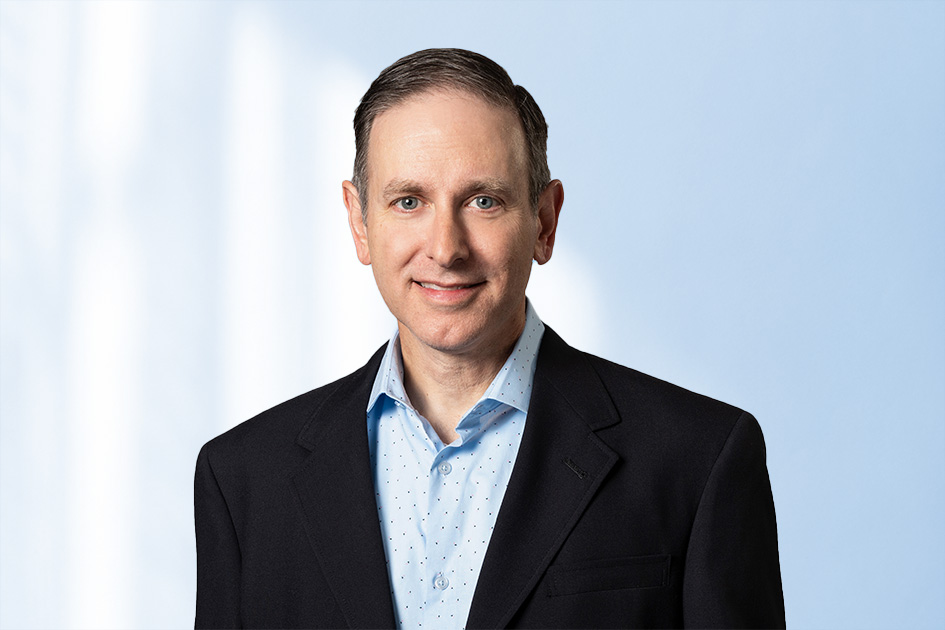 It is with great pleasure that we announce the addition Troy Santi to the Formulated Solutions leadership team as Vice President of Engineering and Tech Services.
Troy is a highly-skilled, hands-on pharmaceutical executive with success in demanding manufacturing, operations, and engineering leadership roles. As Vice President of Engineering, Troy is responsible for the engineering services at the site and ensuring our Brand Partners' projects are commercialized on time.
Prior to joining Formulated Solutions, Troy served as the Senior Director of Engineering for DPT Laboratories in San Antonio, Texas. While at DPT, he also had leadership roles in Manufacturing and Logistics where he gained extensive CDMO experience with semi-solids and liquids. One of his first pharmaceutical projects was building the DPT Aerosol facility. Prior to DPT, Troy worked at IBM, Texas Instruments, and Abbott Laboratories.
Troy has a BS in Industrial Engineering from Iowa State University.
Please join me in congratulating Troy on his new role.