About Formulated Solutions
We are by definition a contract development and manufacturing organization (CDMO), but we like to think of ourselves as your development and manufacturing partner, persistent in our pursuit of a better solution, whether your vision is a Branded Rx, Filed Monographed OTC, Medical Device or Prestige Personal care product.
Innovate. Formulate. Create.
We are a different kind of CDMO — one that sees every idea as an opportunity to improve the way we consume, apply or utilize some of life's most essential products. Our three-part philosophy doesn't just describe the key areas of our business, but also the way our complementary teams work together to devise, execute and bring to market your next winning product.
Key Stats
1999
founded
60+
global partners
40+
countries produced for
665,000
square-feet (Cleveland and Largo production facilities)
74
combined acres (Cleveland and Largo production facilities)
125,000
square-feet offsite warehouse
Driving Your Success
We have been the driving force behind some of the most well-known products in the operating suite and on the retail and pharmacy shelf, but you would never know it. That's because the market success of our customers is paramount to our business model, which means your finished product success is our success. We do not own any of our own brands, nor do we market our services directly to any retail chains.
We take endless pride in our ability to take the earliest iteration of an idea and work with you to bring it fully to fruition — and if other CDMOs have failed with your project, we are even more inspired to roll up our sleeves and discover the path forward. Innovation isn't just one element of our offering; it is a core cultural value that spans every aspect of our business.
Our Mission
To always be a company of people with the knowledge and dedication to provide our customers, a single source solution for delivering quality and innovative products to market.
We will embrace changes and new opportunities as a vehicle to continually develop and grow sustainable relationships.
As a company, we will never accept anything less than a culture that fosters creativity, growth and value for both our Partners and the company. Every individual on the team has a stake in the company's success.
Formulating Product
& Brand Success
The biggest thing lacking in the industry, but which Formulated Solutions has, is a strong understanding of regulations ... We don't know what we don't know. A good partner needs to fill that gap.
CEO, Dermatology
Company Profile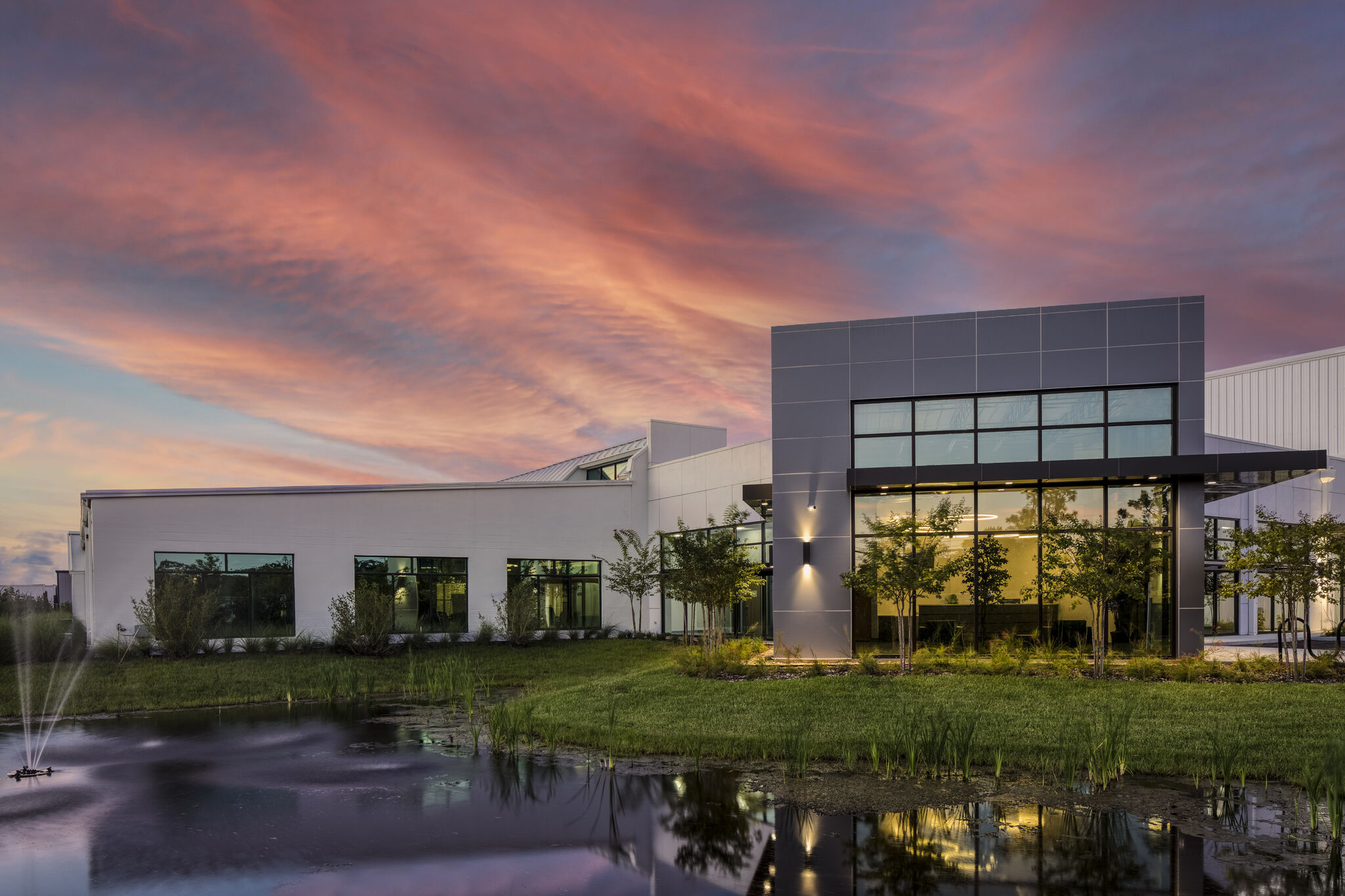 Headquartered in Largo, Florida, just west of Tampa, Formulated Solutions operates out of 220,000 square feet of combined pharmaceutical facilities, our fourth site since the company was established in 1999. Each facility was designed specifically to deliver optimum efficiency, safety and regulatory compliance for the development and manufacture of aerosols & barrier pressurized packs, tubes, liquids and semi-solids.
We maintain an excellent quality and regulatory track record, with more than 20% of our staff dedicated to a Quality function.
Learn More
Registrations and Certifications
Certified cGMP Facility
FDA Approved for Rx, OTC and Medical Device
EPA
ATF
Florida Department of Health
Florida Bureau of Pharmacy
Health Canada
Korean Ministry of Food & Drug Safety
ANVISA (Brazil)
EMA (EU)
TGA (Australlia)
MHRA (UK)
USDA Organic Certified
UL
ISO 9001
ISO 13485
ISO 14001
ISO 45001


Tour Our Largo, Florida Facility