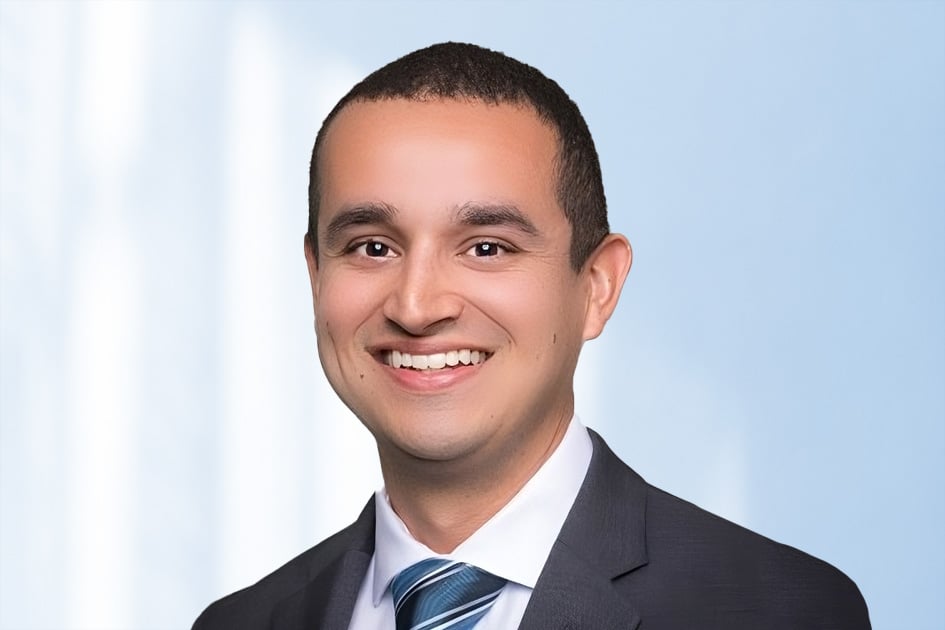 Formulated Solutions is proud to announce Mr. Jimmy Hanna has joined our leadership team as Vice President of Finance. This appointment follows the recent promotion of Brian Schumm, the former VP of Finance, to the role of Chief Financial Officer.
Jimmy previously held significant roles at several multinational firms including Catalent Pharma Solutions, General Dynamics, and Ernst & Young. As Finance Director at Catalent in St. Petersburg, Florida, Hanna showcased his adeptness at meshing business operations with strategic financial directives, proving himself as a critical asset to his company and stakeholders.
Hanna holds a BS in Accounting from the University of Tampa and a Master's from the University of South Florida, and is further accredited as a licensed CPA in the state of Florida.
Please join us in congratulating Mr. Jimmy Hanna on his new role.