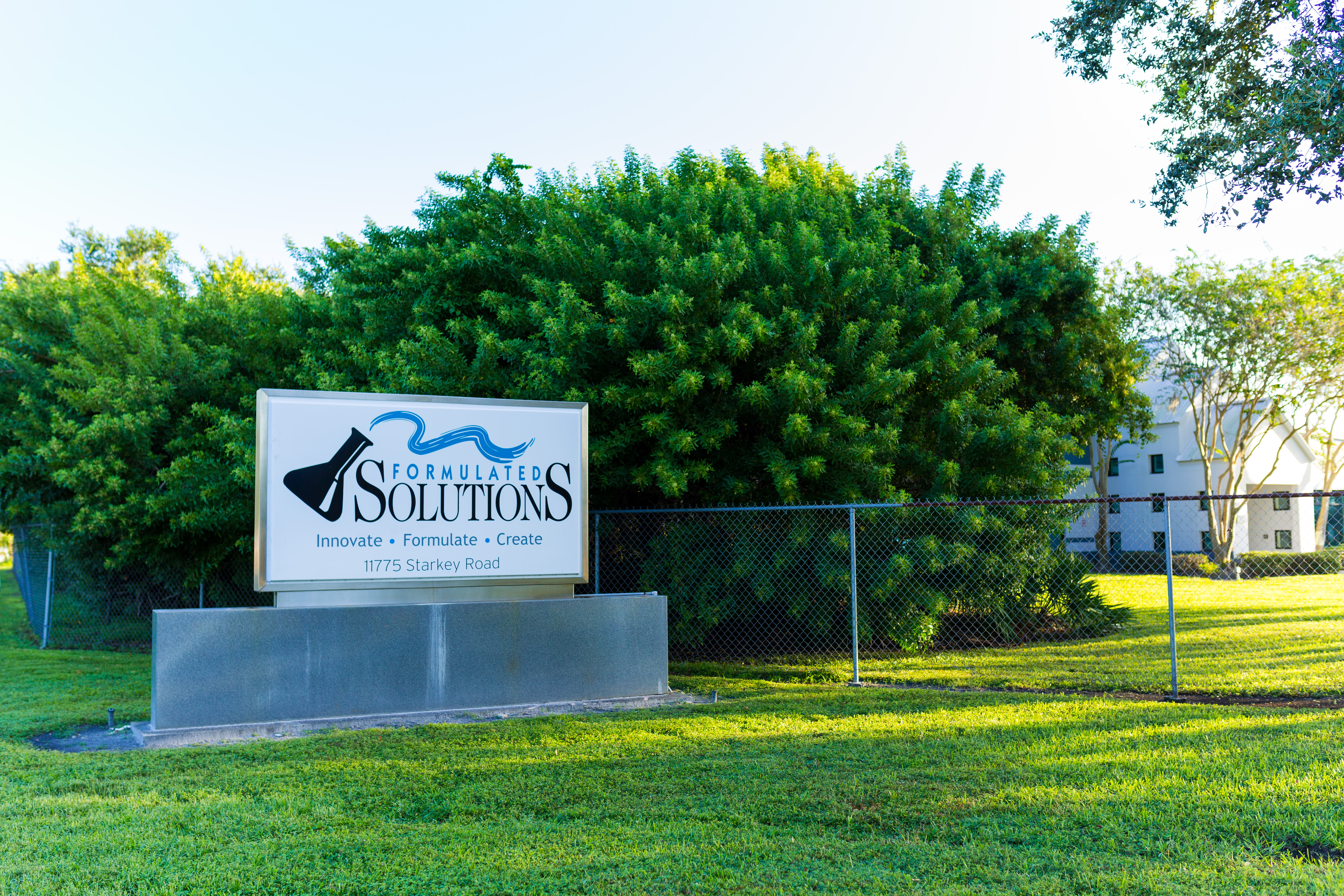 For the entire 20 year history of our company, the employees and ownership of Formulated Solutions have prided ourselves on taking a conservative approach to all compliance and regulatory matters. On Monday, August 26th, Formulated Solutions welcomed the FDA to our facility to perform a general inspection audit. With the audit now officially closed, we are very proud to report that our FDA inspector made zero 483 observations, representing our third (3rd) consecutive FDA drug compliance audit with NO observations!
Eric Dann, Formulated Solutions President and CEO said, "While this most recent successful FDA audit is an achievement and testament to our quality systems and commitment to continuous improvement, I believe more importantly it is a reflection of our core focus to ensure we continue to add value for our Marketing Partners 'Customers', which in turns creates opportunities for each FS Team Member, and the external Supplier Partners that support us."
Congratulations goes out to our own team of highly dedicated professionals, spanning virtually all functions of our organization who help to make our facility the world class operation that it is.
Formulated Solutions is now known as one of the most innovative contract manufacturing and formulation development companies (CDMO) in North America. With over 600 million units of annualized production capacity, Formulated Solutions exists to enhance Consumer Healthcare products through creativity and invention, delivering our Marketing Partners unmatched formulations, innovative packaging and cost- effective reliable supply of semi-solids, Aerosols, Bag on Valve, and our exclusive eN2fusedTM WHIPPED dispensing platform.