Laying The Foundation For Success
We love solving problems, and while the product concept and formulation get a lot of focus, process engineering is a crucial part of the puzzle that brings the whole thing together.
Over the years, we've been presented with many formulation challenges, but none we haven't been able to successfully overcome. From extended suspension of powder actives in aerosols and formulas with high a propensity for static buildup to new-to-the-world stabilized air emulsions and cryogenically-active topicals, we don't just know how to embrace a challenge — we know how to power through it to create a winning product.
Best Path Forward
We have the knowledge and experience to find the best path to create your product, and an optimal manufacturing process makes for pain-free, efficient, scalable production.
Whether you are performing pilot-scale consumer tests or looking for full-scale commercial manufacturing, our cGMP and ICH certified facilities offer:
Final formulation and packaging configuration
Product pricing simulation and modeling
Blending and manufacturing methods
Cleaning methods
Stability screenings
Pilot production
Continuous validation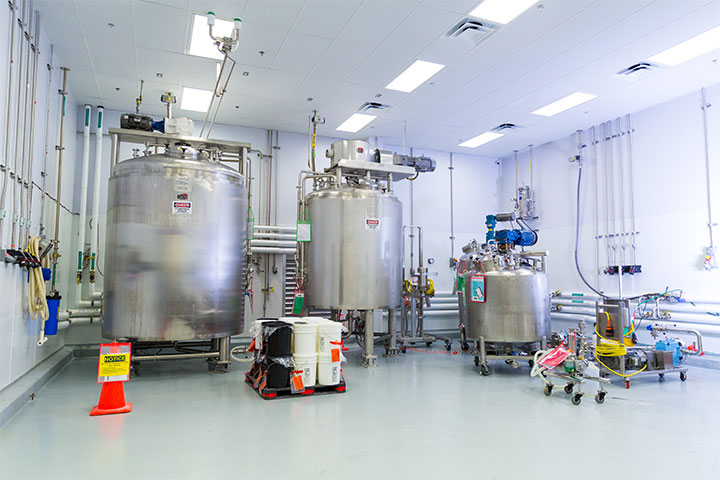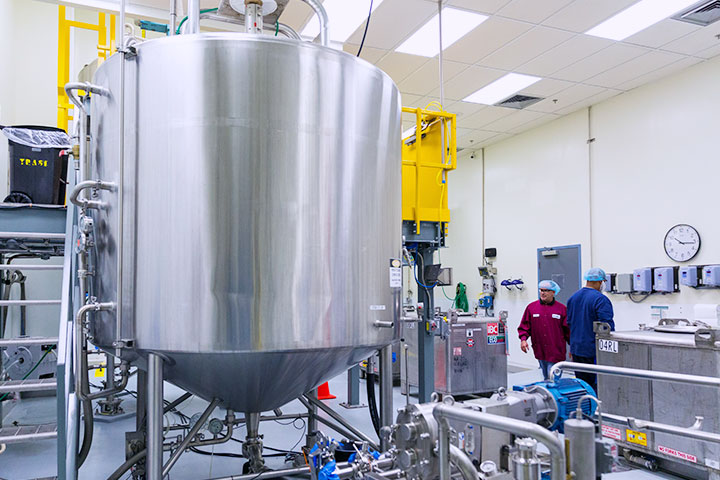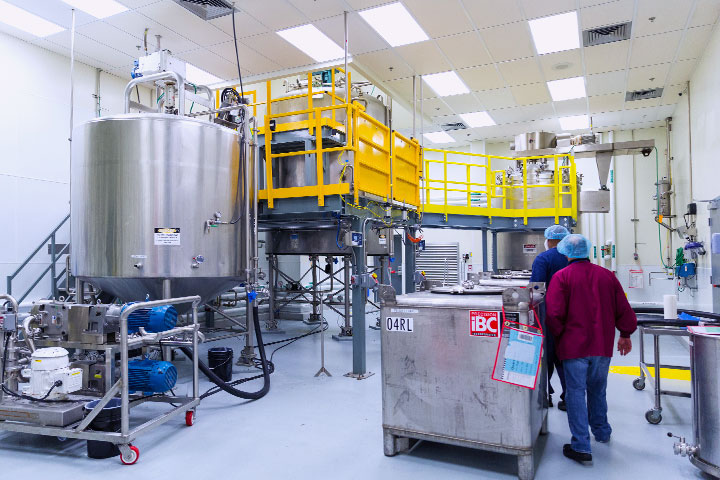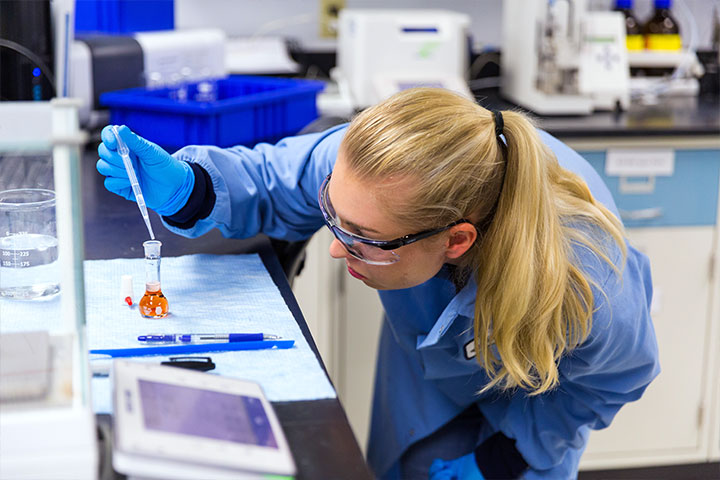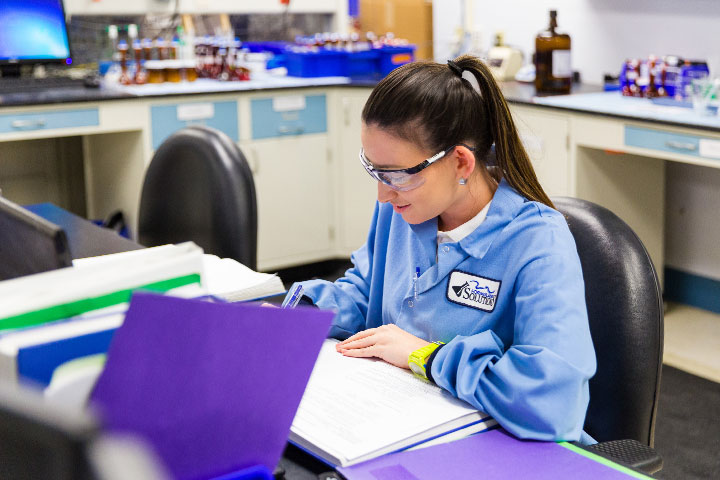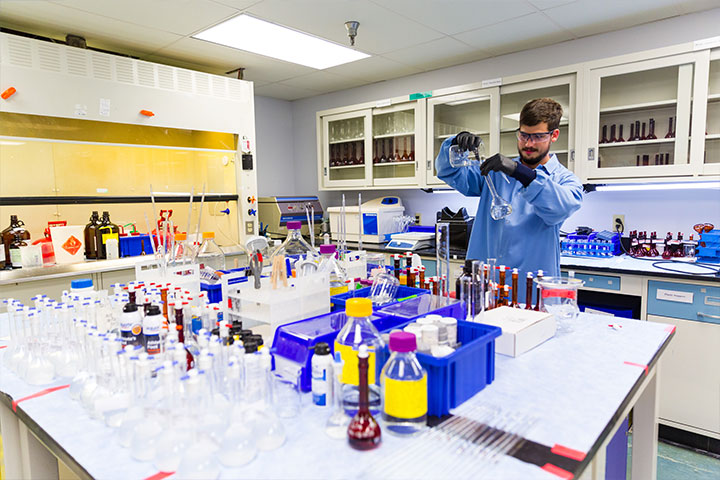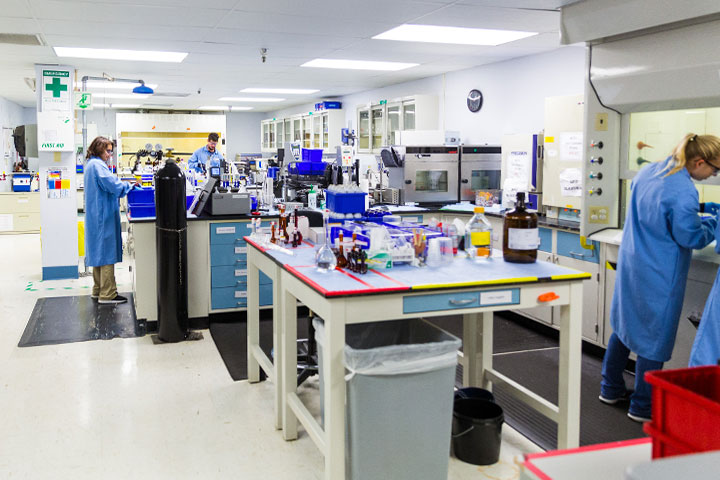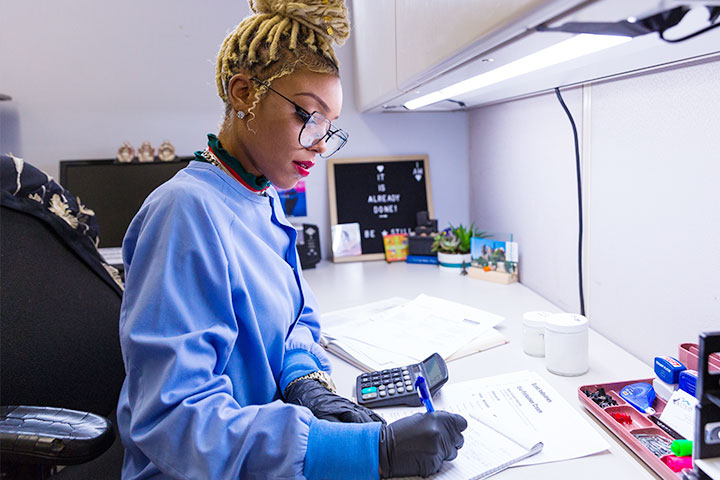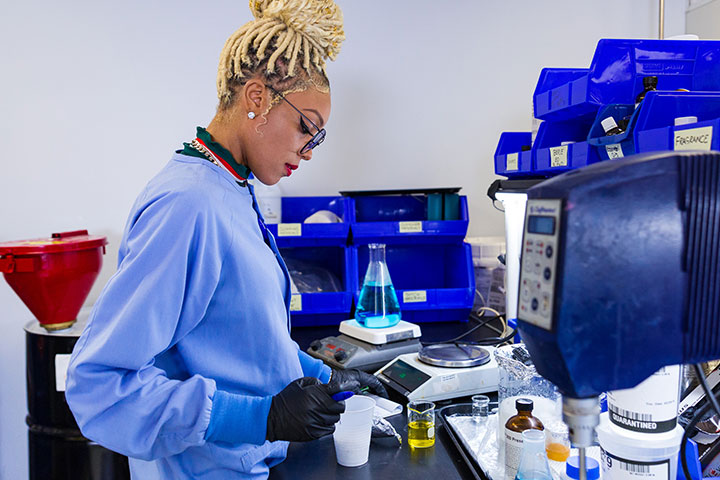 The biggest thing lacking in the industry, but which Formulated Solutions has, is a strong understanding of regulations ... We don't know what we don't know. A good partner needs to fill that gap.
Zubin Meshginpoosh - CEO, Dermatology

Case Studies
Learn more about the products we've created — and more specifically, the results we've achieved for our customers — in the case studies linked below.