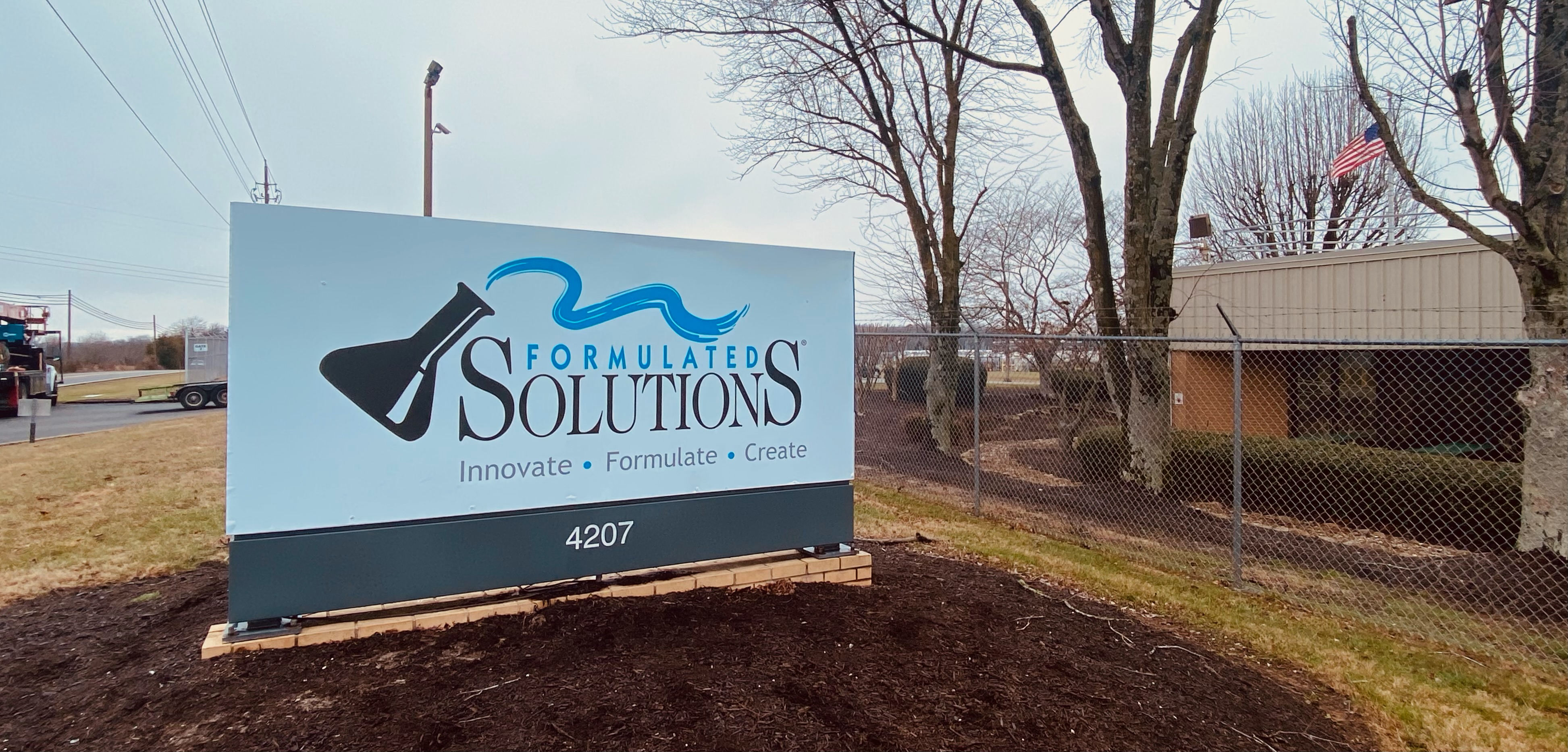 Today we celebrate a milestone 23 years in the making. Being first founded as a product development consultancy in 1999, today Formulated Solutions is proud to add the 455,000 square foot FDA-approved Cleveland, TN pharmaceutical production site to our fast-growing network of facilities, which will soon exceed a combined one million square feet by the end of 2023.
Ever since its founding, Formulated Solutions has served its mission of servicing a broad range of Pharma partners with breakthrough innovation, expert development, and cost-effective manufacturing of Consumer Self Care products. With the addition of our new facility and the expansive capacity it offers FS, we stand ready for the massive growth projections ahead of us and delivering on our promise of high quality, timely delivery of the products your consumers and patients rely upon.
Congratulations to the multitude of professionals who worked tirelessly to make this deal happen and a warm "Welcome" to all our new colleagues based in Cleveland, TN.