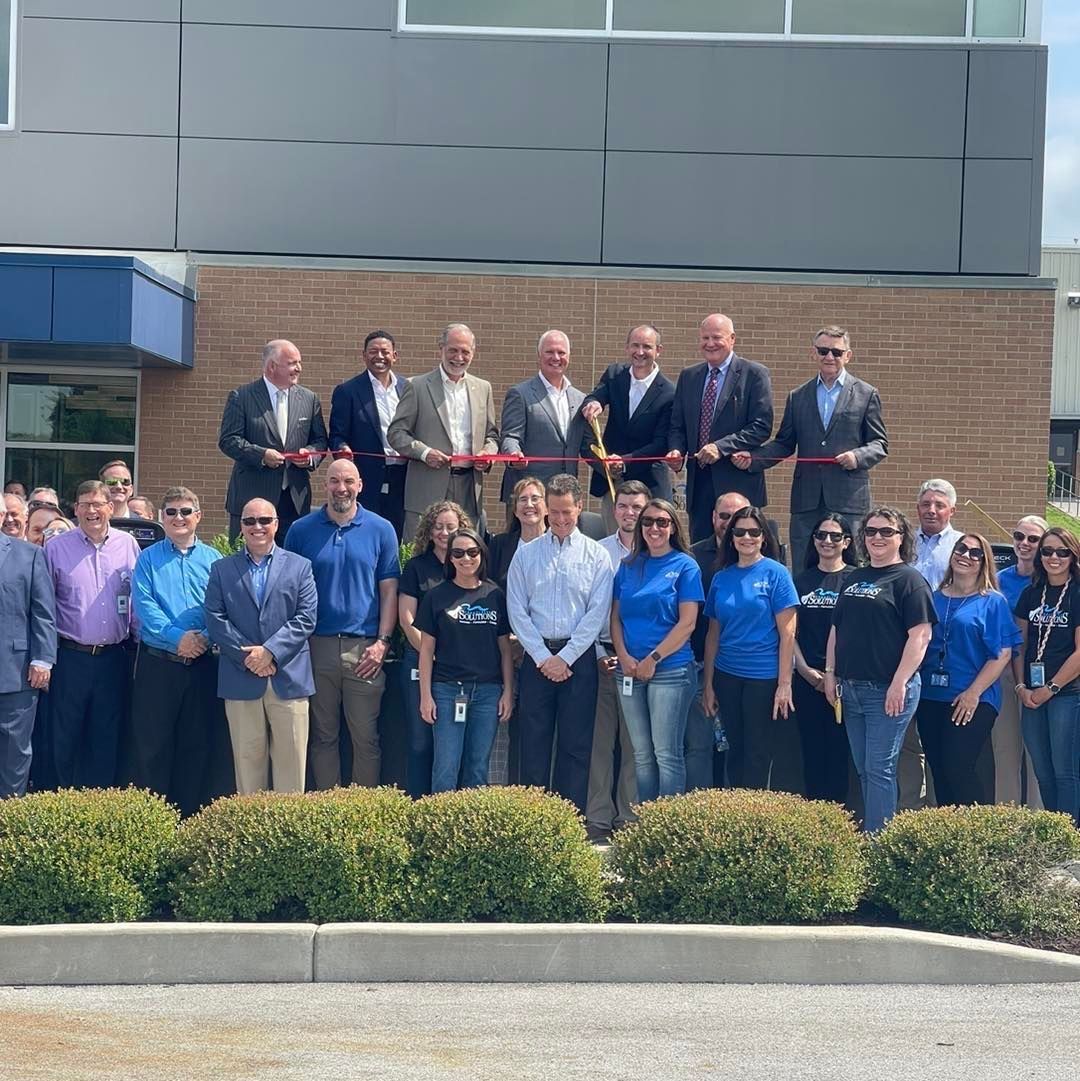 May 16, 2023 was an incredible day in Cleveland, Tennessee, as we proudly dedicated our world-class, FDA-approved pharmaceutical production site. This day marks our fourth such acquisition in our 24-year history, and undoubtedly, our largest addition of capacity and capabilities to date.
With a remarkable decades-long legacy of manufacturing world-class, life-improving drugs for individuals across the globe, this milestone holds immense significance for us. We are honored to contribute to the well-being and betterment of countless patients.
The dedication ceremony was a testament to the hard work and diligence of our teams in both Cleveland and Largo and we were humbled to have distinguished guests and community representatives join us in celebrating this momentous occasion. Their presence reinforced the importance of our mission and the positive impact our work has on individuals, families, and communities.
We are excited about the future as we continue to innovate, develop, and deploy breakthrough solutions for the pharmaceutical industry. Together, we strive to create a healthier and brighter future for all.
Link to Video Recapping Event: CLICK HERE