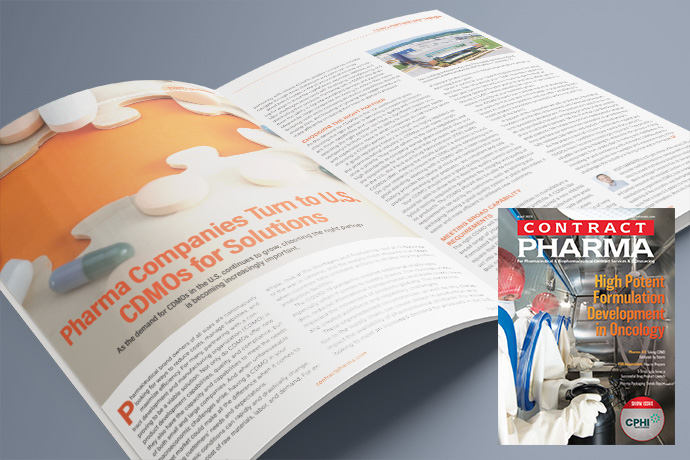 FS Article – Originally Published Contract Pharma Magazine, April 2023.
Pharmaceutical brand owners of all sizes are continuously looking for ways to reduce costs, manage liabilities, and maximize efficiency. For many, partnering with a contract development and manufacturing organization (CDMO) is proving to be a viable solution. Not only do CDMOs o­ er new product development capabilities, quality, and compliance, but they also have the capacity and capabilities to meet the needs of both small and large companies. And when unforeseeable macroeconomic challenges arise, having a CDMO in your target market could make all the difference when it comes to meeting customers' needs and expectations.
Economic conditions can rapidly and drastically change, impacting the cost of raw materials, labor, and demand. For example, look at the shortages and fluctuating cost of oil because of the war in Ukraine, and the supply chain impacts that ripple when countries take unilateral actions to shutter key ingredient production facilities.