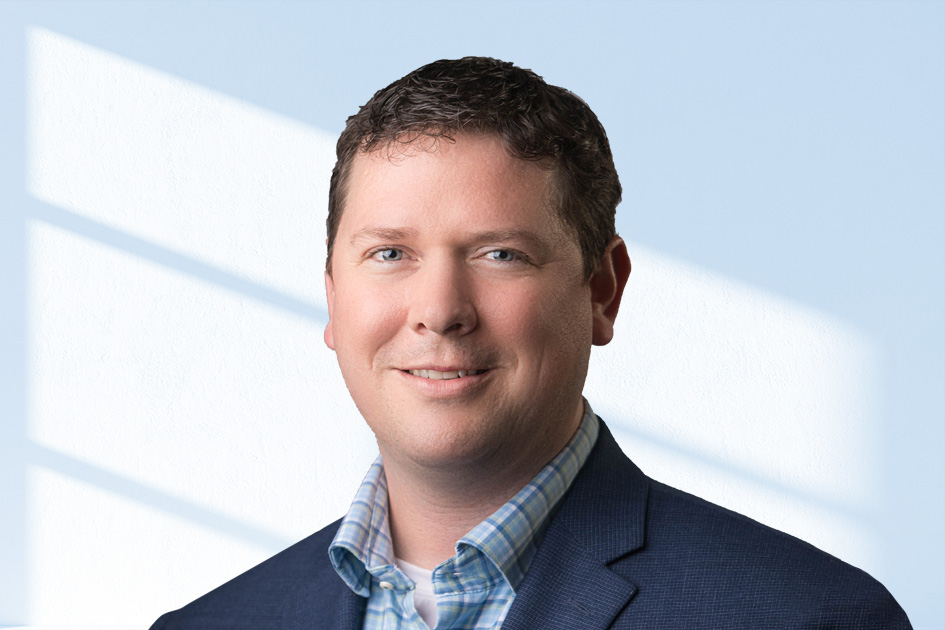 The leadership team at Formulated Solutions is happy to announce that Derek Bush has joined Formulated Solutions as our new Chief Scientific Officer. With his extensive experience in developing and launching new products in the pharmaceutical and consumer health industry worldwide, Derek is a proven scientific and business leader.
As CSO, Derek will oversee the new product pipeline and manage our Innovation and Development (I&D), Analytical R&D, and Project Management teams. Prior to joining Formulated Solutions, Derek spent over a decade at Catalent Pharma Solutions, where he gained recognition as a global leader and expert in oral drug delivery, particularly in lipid-based formulations. He successfully commercialized numerous new products and managed a large product development team of 100+ people.
Derek has a Ph.D. in Biophysical Chemistry from Duke University, an NIH certification in Pharmacological Sciences, and a B.S. in Chemistry from Furman University. He has also authored and presented numerous scientific publications and presentations, and is the inventor on 10+ granted patents and patent applications.
We are excited to welcome Derek to the Formulated Solutions leadership team, and we are confident that his expertise and leadership will help drive our company's growth and success. Please join us in congratulating Derek on his new role!