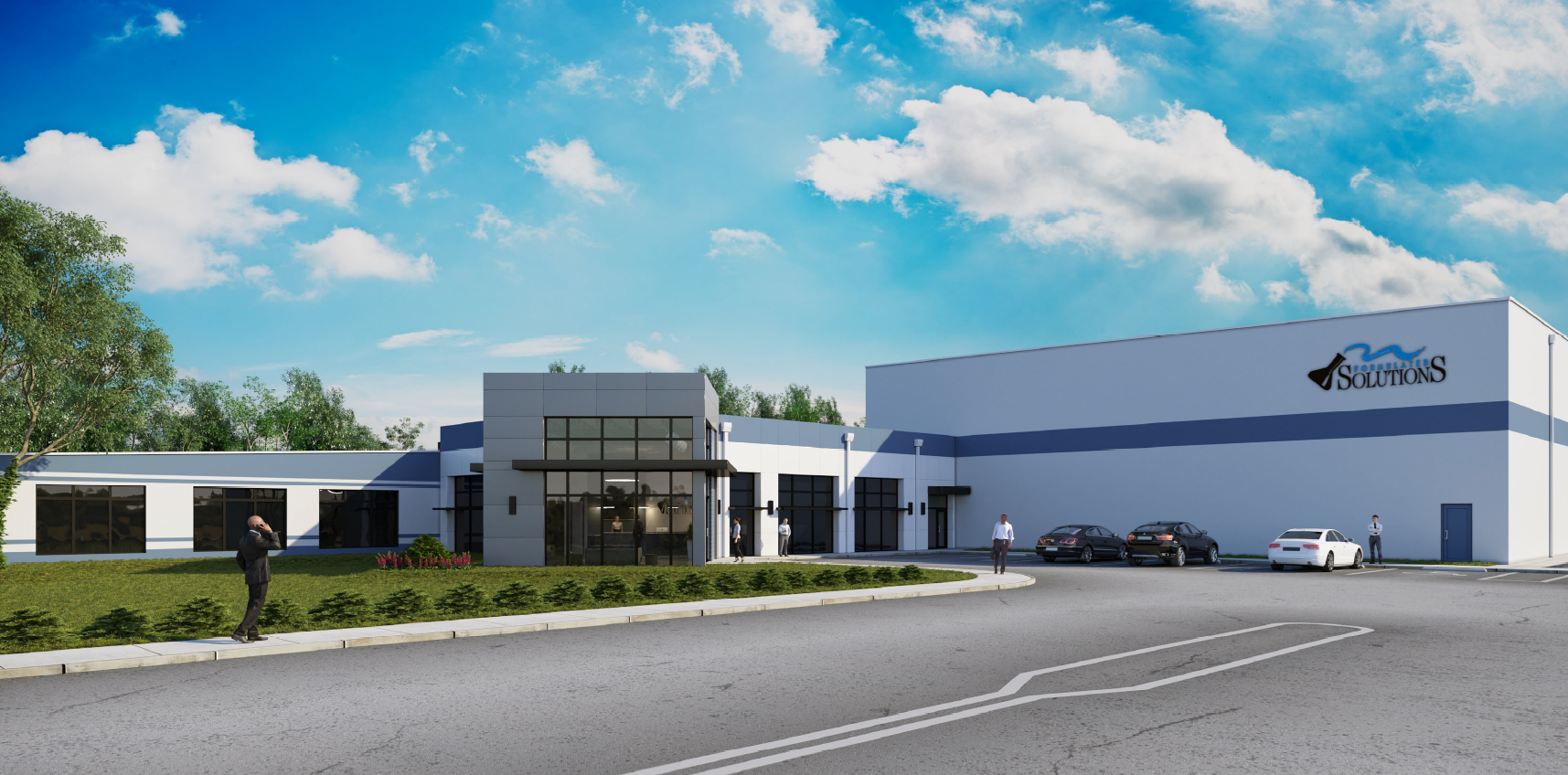 Formulated Solutions is proud to announce that we have been awarded three ISO standard certifications, including ISO 9001 for Quality Management, ISO 13485 for Medical Devices, ISO 14001 for Environmental Management, and ISO 45001 for Occupational Health & Safety.
We are extremely proud to have received these four brand-new ISO Certifications. Achieving these certifications was a rigorous process that required the participation of our entire organization. This achievement represents strong third-party validation of Formulated's longstanding commitment to quality, environmental management, and the health & safety of our associates.
ISO 9001 is the world's most widely recognized quality management standard, helping organizations meet the expectations and needs of their customers. As part of the ISO 9001:2015 certification process, Formulated Solutions underwent a thorough audit of our business processes and product quality environments. By achieving this certification, we continue to demonstrate our ability and desire to effectively and efficiently provide a quality management system while continuously improving our products, services, and internal processes.
ISO 14001:2015 specifies the requirements for an environmental management system that organizations can use to enhance their environmental performance. ISO 14001:2015 is intended for use by organizations seeking to manage their environmental responsibilities in a systematic manner that contributes to the environmental pillar of sustainability.
ISO 45001:2018 is a globally recognized occupational health and safety standard developed to help organizations improve employee safety, reduce workplace risks, and create safer working conditions.
Additionally, we have also received certification for ISO 13485:2016 Medical Devices Quality Management Systems.
We would like to take this opportunity to extend our sincere thanks to our customers and suppliers for their continued commitment and loyalty. Formulated Solutions Company will always strive to exceed high expectations. With our goals focused on quality assurance and innovative production, we look forward to reaching new heights in the months and years to come.
About Formulated Solutions
Formulated Solutions, founded in 1999 as a product development consulting firm, is now known as one of the most innovative contract manufacturing and formulation development companies in North America. With over 600 million units of annualized production capacity, Formulated Solutions exists to enhance consumer healthcare products through creativity and invention, delivering our Marketing Partners unmatched formulations, innovative packaging, and cost-effective, reliable supply of liquids, semi-solids, Aerosols, and Barrier Aerosol package forms.