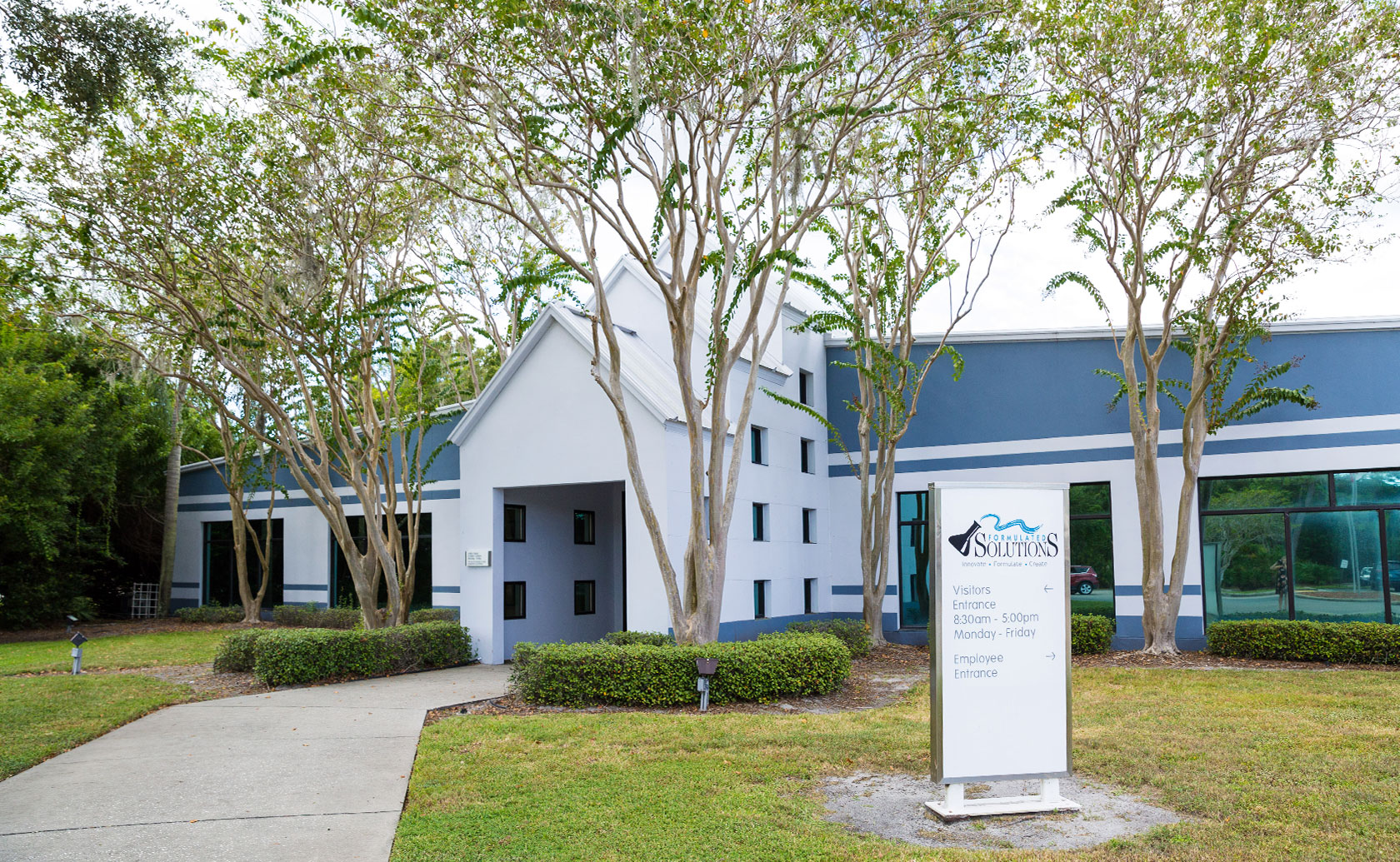 After months of planning and site preparation, today, Formulated Solutions began construction on 10,000 square feet of new innovation space on the second floor of their 220,000 square foot GMP innovation, development, and manufacturing facility in Largo, Florida.
President and CEO Eric Dann was quoted as saying; "Product Development & Innovation has always been at the core of how we support our Marketing Partners, aka 'Customers'. I'm excited to see this further reinvestment in that commitment progressing. When completed, this collaborative development space will not only offer roughly 3X the bench and hood space for our expanding internal Development Team, but will also have private, "Innovation-Studios," which will allow us to host Product Development, Marketing or Package Engineering team members from our Marketing Partners to work on site directly with the FS Team."
The new construction will complete the total renovation of the site's second floor, which already hosts an existing employee gym, containing a full suite of strength training and cardiovascular equipment. Construction is expected to be completed Q2 of 2019.