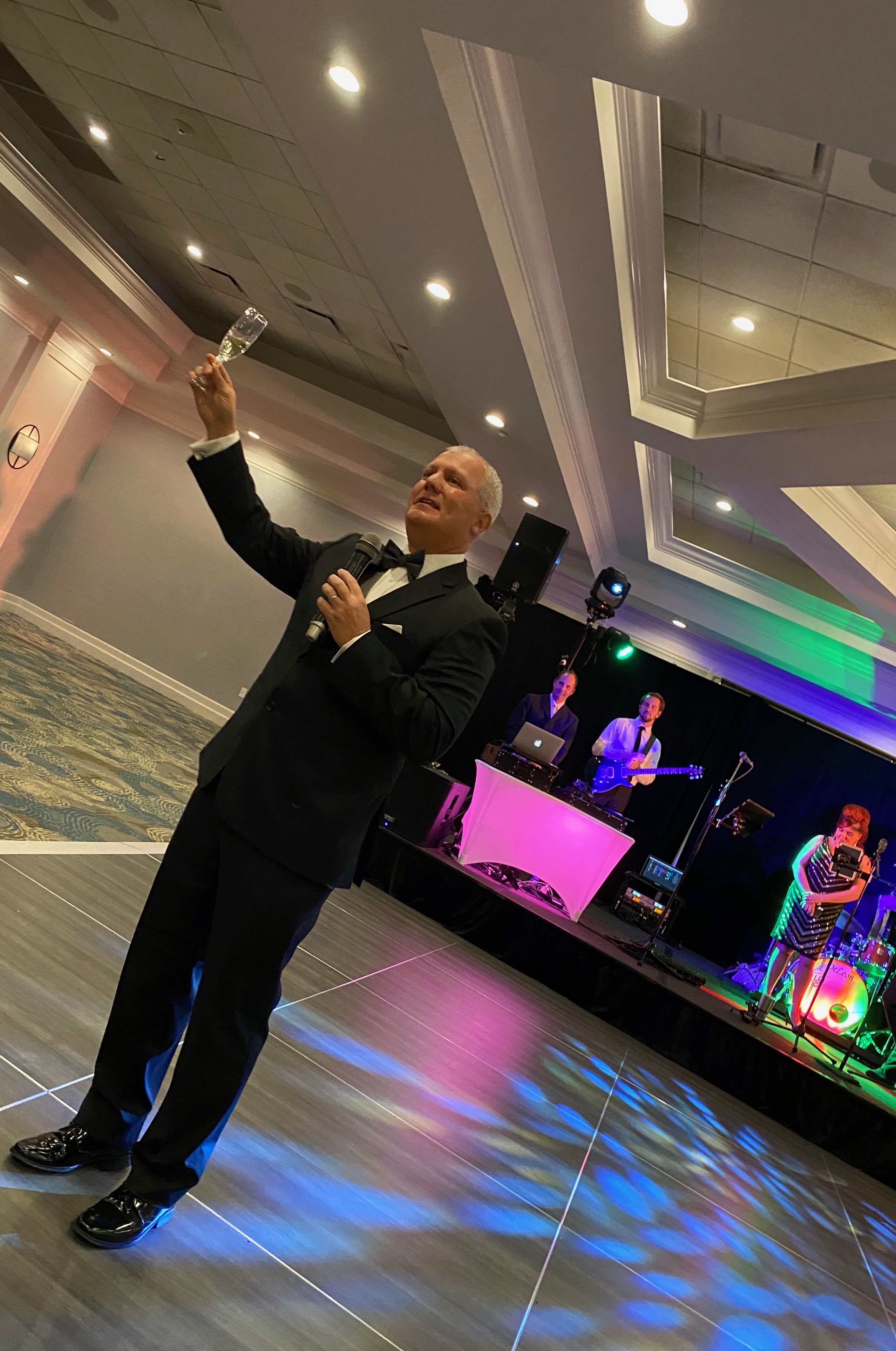 This month Formulated Solutions marked a significant milestone in its history, in celebrating 20 years of remarkable growth and breakthrough innovation.
Founded initially as a product development consultancy and then later investing in manufacturing capabilities in St. Petersburg, Florida, Formulated Solutions now occupies ~220,000 square feet of office/production space and ~140,000 square feet of local warehouse space in the Clearwater, Florida area. It is in this rapidly growing footprint where we innovate, develop, and manufacture OTC, Medical Device, Branded Rx, and Prestige Personal Care products for many of the largest and most innovative Consumer Healthcare companies in the world.
"If you look at our historical trends, over time our company has taken on products that are more regulatorily complex and higher potency", said Scott Carpenter, VP of Marketing and Partner Innovation. "As we look to the future, we can project this trend will continue and the investments we are making to prepare for this future growth are substantial. Investments in lab space, production space, blending and filling capabilities, office space, and logistical infrastructure are all taking place as we prepare for the high double digit growth we have long enjoyed and further anticipate."
Reflecting on both our successes and the road ahead of us, Formulated Solutions recognizes that growth on this scale does not happen by accident or without the support of an army of committed, passionate individuals. Above all else, it is our employees and their ever-supportive families that have helped bring us to where we are today and have helped us achieve all of the milestones we hold dear.
We are truly grateful for and humbled by the support we enjoy from our 450+ associates, our 60+ global brand partners, and our supplier partners. Without them all, we would not be the company we are today. Thank you ALL and Happy Anniversary!!!