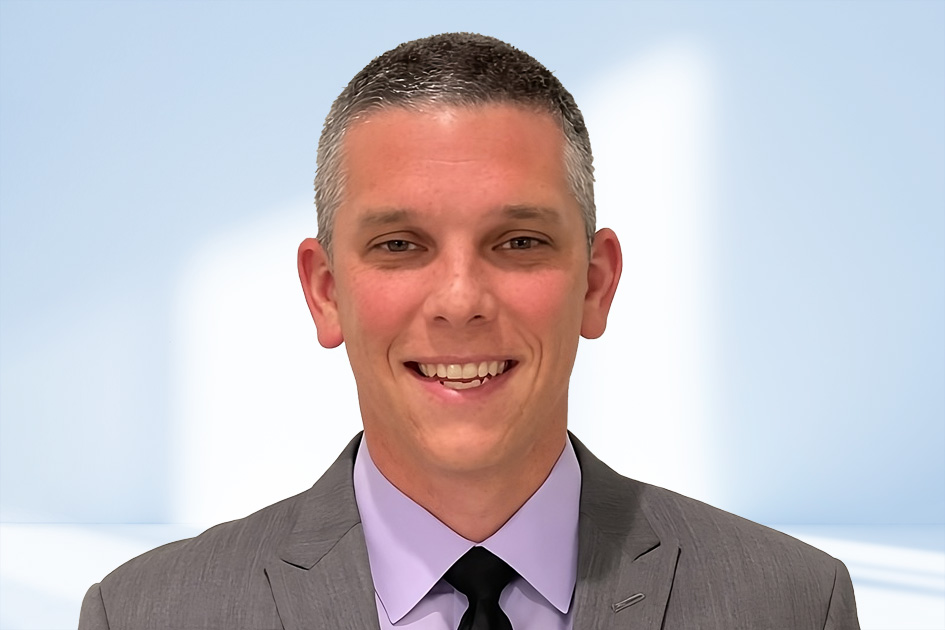 We are thrilled to announce the newest member of our team, Salvatore Avino, as our new Site Quality Head of our Largo, Florida operation.
Salvatore (Sal) is a hands-on and quality-driven leader with over seventeen years of experience in the pharmaceutical industry, ranging from specialized transdermal patches to oral solid dosage. As a proven leader in the industry, Sal prides himself on identifying gaps within quality operations to establish and develop compliance-driven processes aimed at increasing efficiency and reducing cost. Sal's expertise in areas such as the Quality Control Laboratory, Quality Management Systems, and Quality Operations has allowed him to successfully navigate the demanding landscape of Quality, all while engaging personnel to embrace culture changes on a quest for continuous improvement and operational excellence.
Prior to joining Formulated Solutions, Sal most recently served as Director of Quality Control at Noven Pharmaceuticals, where he led the transformational turn-around of the QC laboratory operations through the establishment of measurable processes and quality-indicating metrics. In addition, Sal has held positions of increasing responsibility at West-ward Pharmaceuticals. Sal earned a BS degree in Chemistry from The College of New Jersey and an MS degree in Pharmaceutical Engineering from Stevens Institute of Technology, with a targeted focus on Six Sigma and Lean Manufacturing principles.
Please join us in welcoming Sal to the FS team